On March 30, 2018, the financial work meeting 2018 of Join In Holdings Group was convened at Hainan Hall of Suzhou Crowne Plaza Hotels & Resorts. The meeting was presided over by Ku Honggang, the head of financial department and attended by near 40 persons including Mr. Gao Jianrong, Chairman of Board of the Group, Ms. Feng Feifei, a director of the Group, principals of the Group's financial department and major segments, and financial executives of each subordinate company. At the meeting, Mr. Gao Jianrong made an important speech from the height of financial strategy, while the financial manager of the Group and financial director of each subordinate company respectively made a special report.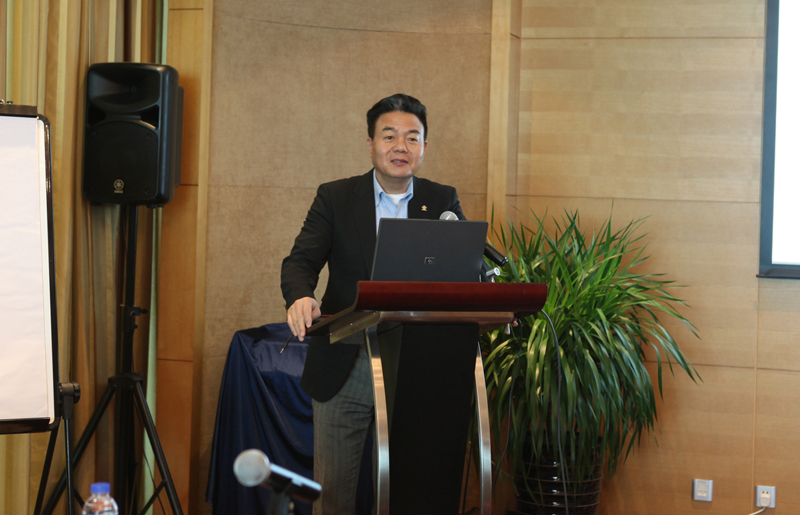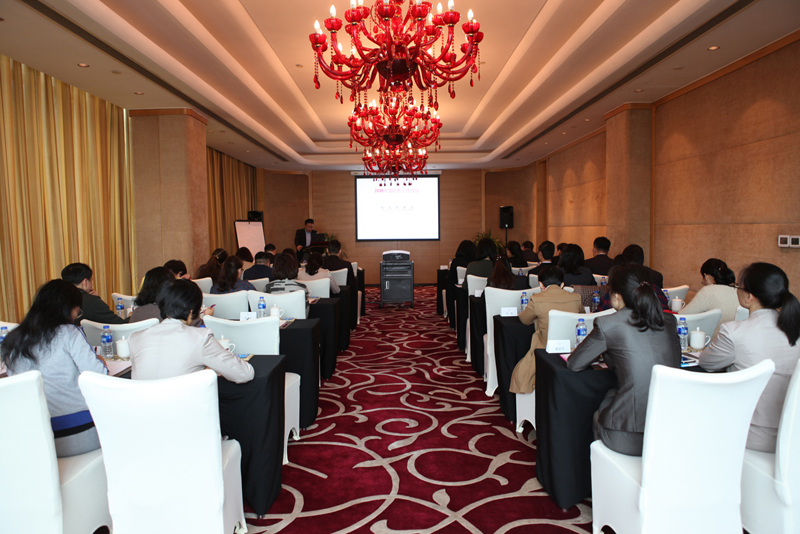 In his speech, Mr. Gao first stressed that financial work plays a critical role in the development of the Group, and recognized the achievements made by the Group and each subordinate company in the financial work of past year. Later, he stated the development opportunities and challenges of the Group from such areas as external economic environment, the Group's business development and internal management mechanism, pointed out that each company should strengthen the construction of financial team, enhance the analysis of economic operation under the guide of the Group's development strategy "Aim Far with Simplicity". Each company should carry forward a keynote of high-quality and stable development, continuously improve such work as improving quality and efficiency, risk prevention and reliance on talents, strengthen learning and training and cultivate a loyal, enthusiastic, clean, honest and strong financial team.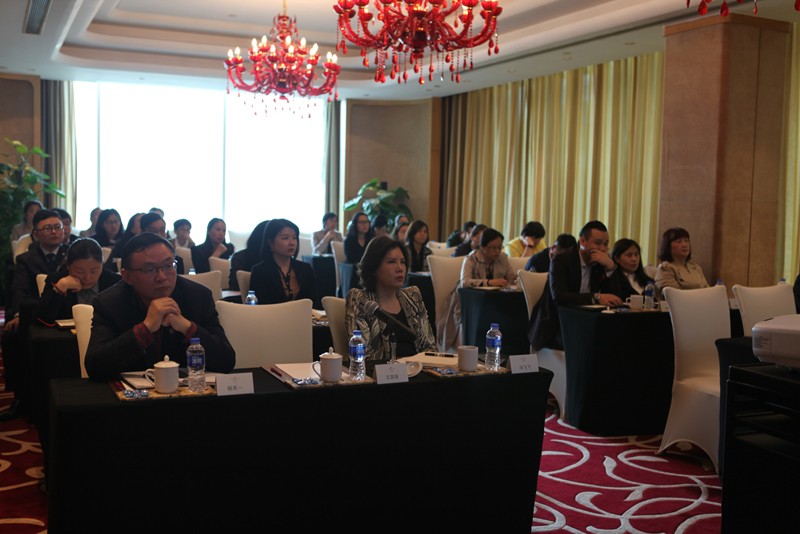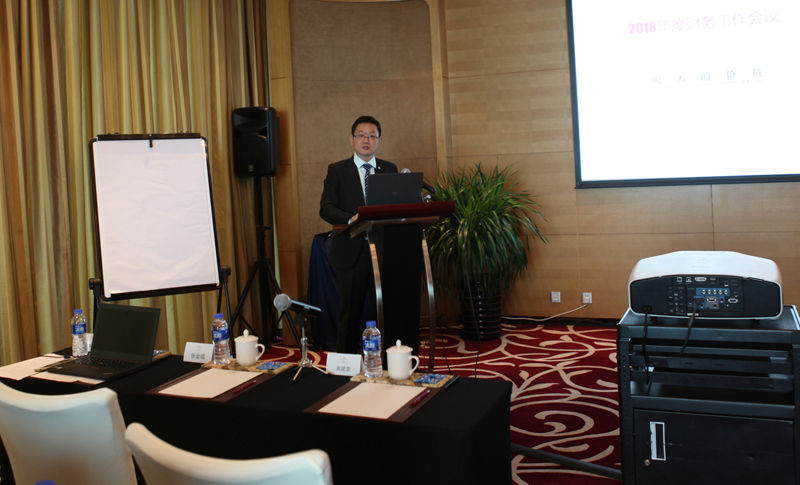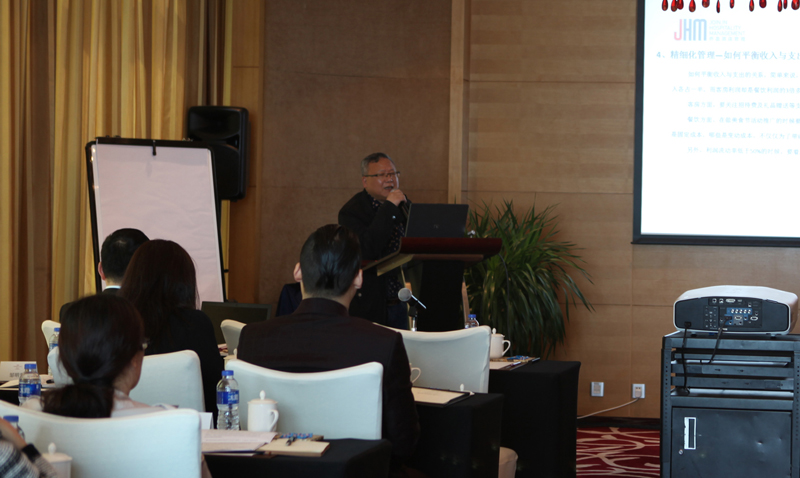 Later in their respective special report, the financial director of each subordinate company analyzed the overall conditions of the enterprise, understood the current situation, summarized the performances and shortages in work and confirmed the focus of financial work in 2018. Meanwhile, they carefully studied and implemented the spirit and requirements of the speech made by Chairman of Board on financial management, focused on key financial work according to the annual objectives and deployments of the Group, strengthened the strategy guide, strictly controlled financial risks, spared no efforts to vigorously promote the work, solidify the foundation of financial management, perfect the financial control system and enhance the financial efficiency.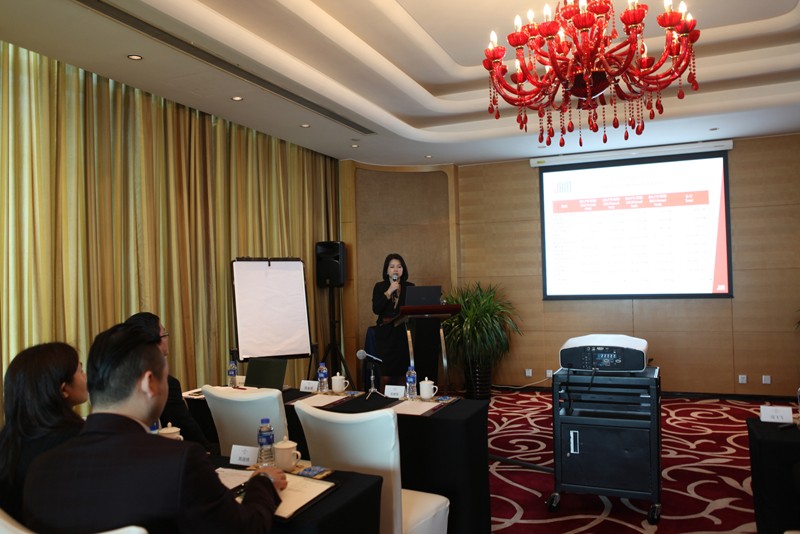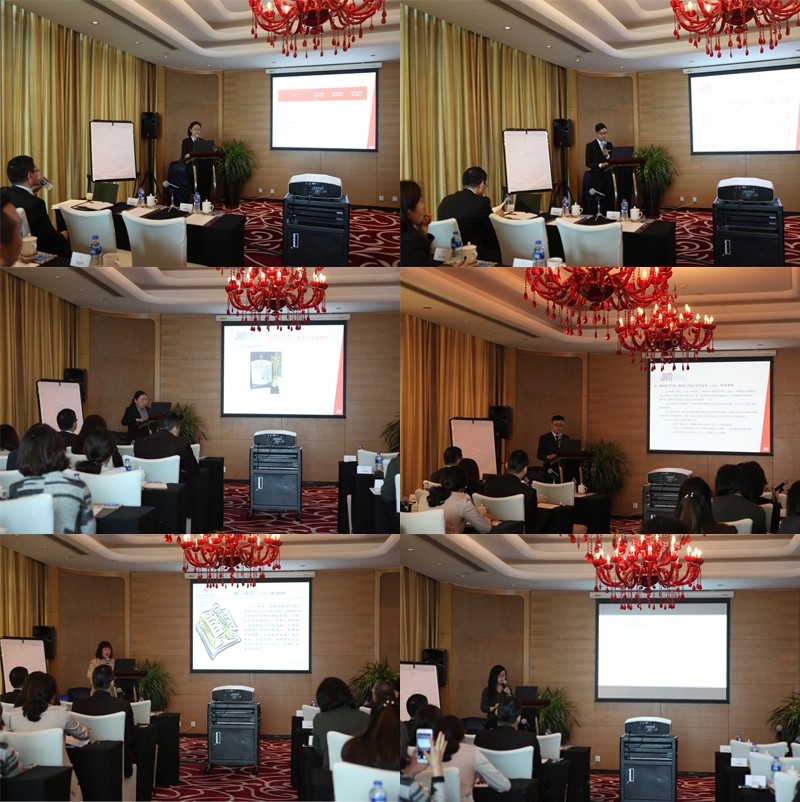 Finally, the attendees also fully exchanged with each other on the problems encountered in their financial work and shared their experience and understanding in a heated atmosphere at the site. All of them unified thoughts, clarified the philosophy, shared the capability to enhance and create financial values, actively learned and borrowed advanced management concepts and systems to enhance the financial performance, solidify the financial foundation and contribute to the stable development of Join In Holdings Group.