On January 7, 2019, the ceremony held by Gusu Website to express gratitude to its customers was concluded. Hundreds of guests were invited to the ceremony. Suzhou Tonino Lamborghini Boutique Hotel won the award of "Selected Holidaying Hotels of 2018" conferred by Gusu Website.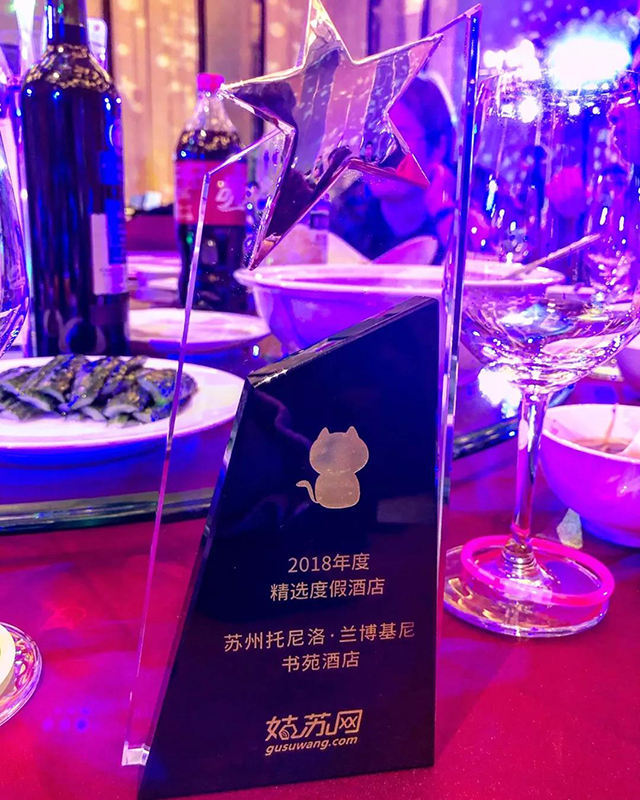 In the past year 2018, Gusu Website has conducted close and in-depth cooperation with many industries of Suzhou. The dinner party gathered leaders from different industries such as home furnishing, commercial complexes, hotels and parent-child industry.
Gusu Website, formerly Gusu Forum, is a community portal website of Suzhou which is devoted to providing the families in Suzhou with a comprehensive guide to consumption. It is an interactive community platform providing services such as consumption and shopping, beer and skittles, travel and socializing, housing and car purchasing, and home furnishing materials.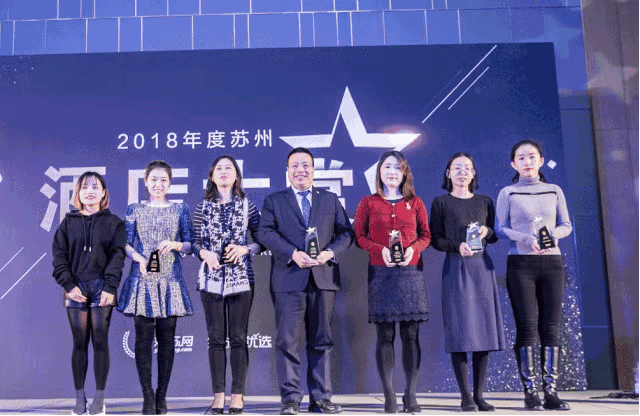 Jan Benda, a designer from Czech Republic, has tactfully integrated the unconstrained fashion of Italy with the quiet elegance of China in creating the hotel. The tourists can enjoy the convenience of a bustling city outside the hotel, and enjoy peace and quietness in the hotel. It is built along the lake. The dining hall and lake-view rooms of the hotel are closely connected with Jinji Lake, so the tourists can enjoy a pleasant life in the National 5A tourist attraction.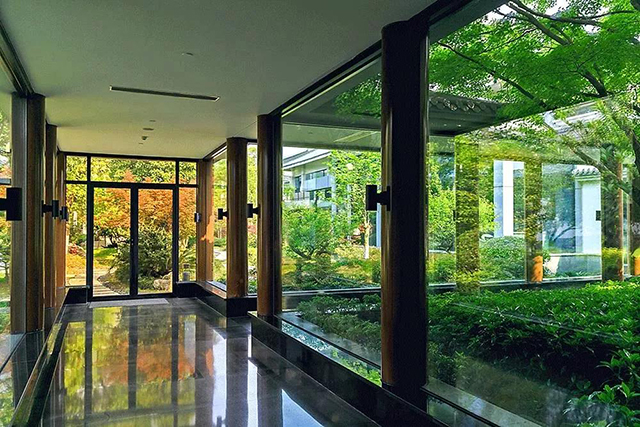 With the theme of book culture, the hotel has the "Little Window" landscape depicted by Chen Jiru in the Ming Dynasty greet guests, which adds unique and antique elements to the hotel. The "Running Bull" is the brand logo of the hotel as well as an important element applied in the design of the hotel. Whether in public areas and the hollow-out partitions in the guestrooms, or the patterns embroidered on the cushions, the "Running Bull" is unleashing exciting strength.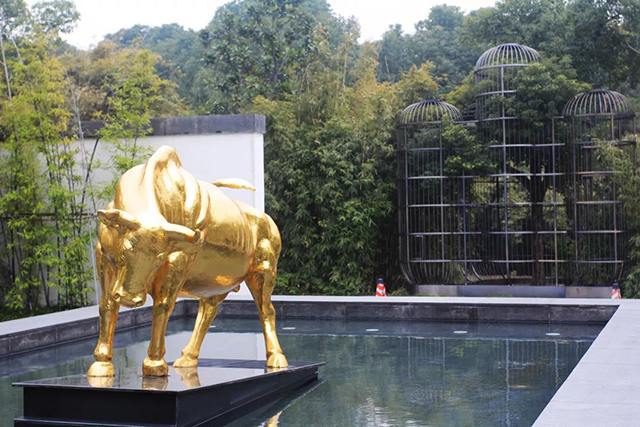 The hotel would not have been able to win the award of "Selected Holidaying Hotels of 2018" without the support and trust of our valued customers. We will work harder to welcome our customers with delicacies and better services while feeling grateful to the website and all customers.