As the Year of Boar is around the corner, Suzhou Tonino Lamborghini Boutique Hotel heard another piece of good news. It has won an award of Ctrip "Hotels Providing Best Services" for the high recognition of guests and its courteous and personalized services.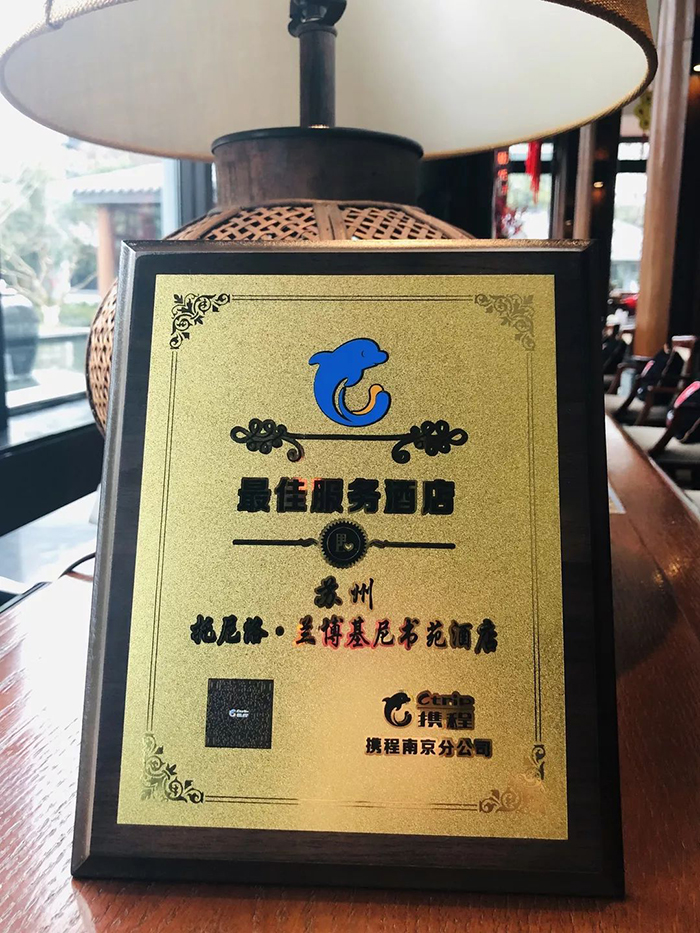 The award is given based on the travel data of hundreds of millions of tourists registered on Ctrip and the real comments, sharing and evaluation of the users on Ctrip Community, which signifies that the hotel has been fully recognized by the customers in terms of internal environment, hardware facilities and service quality.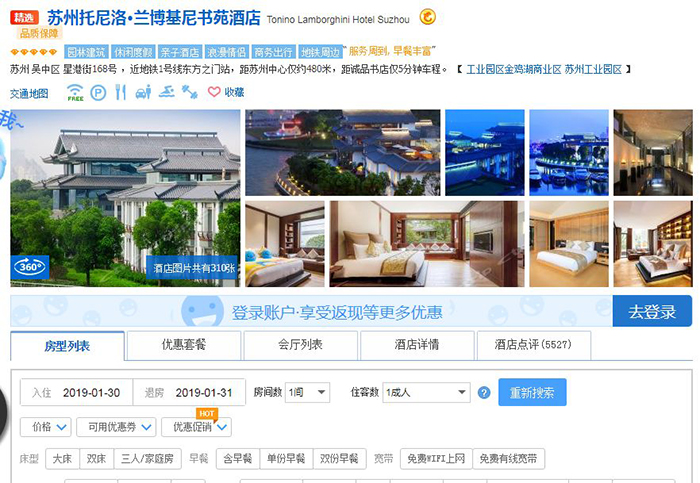 With a score as high as 4.8 points, the hotel has won high recognition and good evaluation from its customers, which is self-evident in the real comments.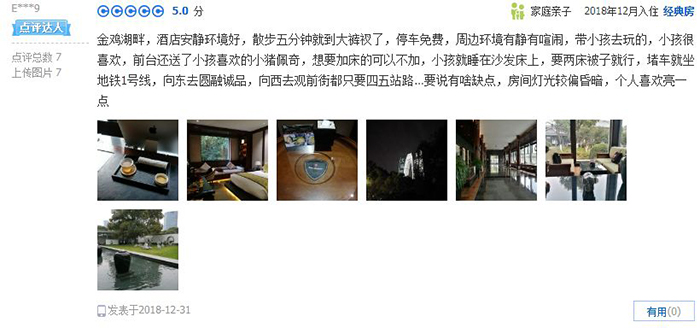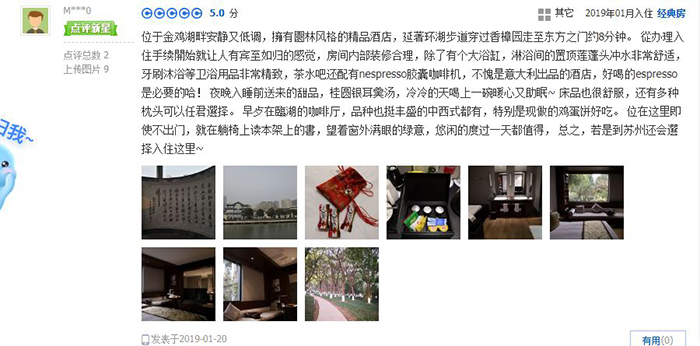 Jan Benda, a designer from Czech Republic, has tactfully integrated the unconstrained fashion of Italy with the quiet elegance of China in creating the hotel. The tourists can enjoy the convenience of a bustling city outside the hotel, and enjoy peace and quietness in the hotel. It is built along the lake. The dining hall and lake-view rooms of the hotel are closely connected with Jinji Lake, so the tourists can enjoy a pleasant life in the National 5A tourist attraction.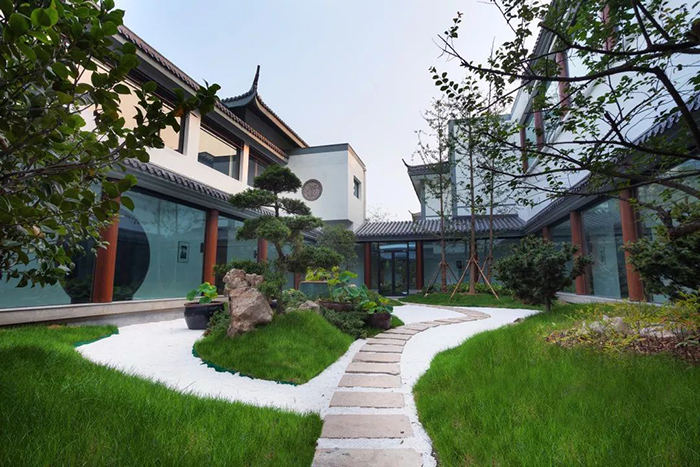 With the theme of book culture, the hotel has the "Little Window" landscape depicted by Chen Jiru in the Ming Dynasty greet guests, which adds unique and antique elements to the hotel. The "Running Bull" is the brand logo of the hotel as well as an important element applied in the design of the hotel. Whether in public areas and the hollow-out partitions in the guestrooms, or the patterns embroidered on the cushions, the "Running Bull" is unleashing exciting strength.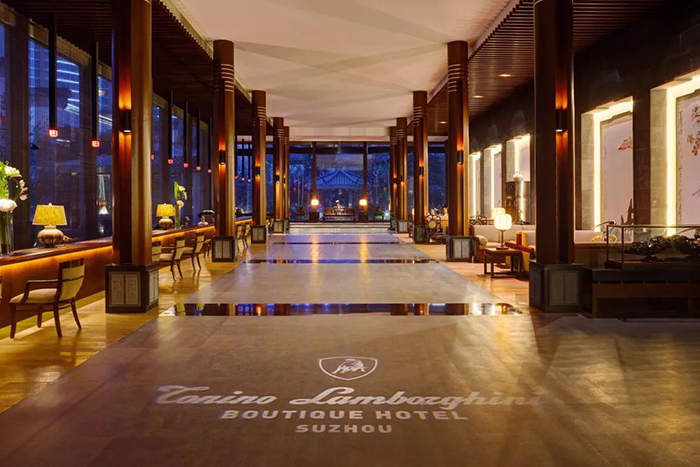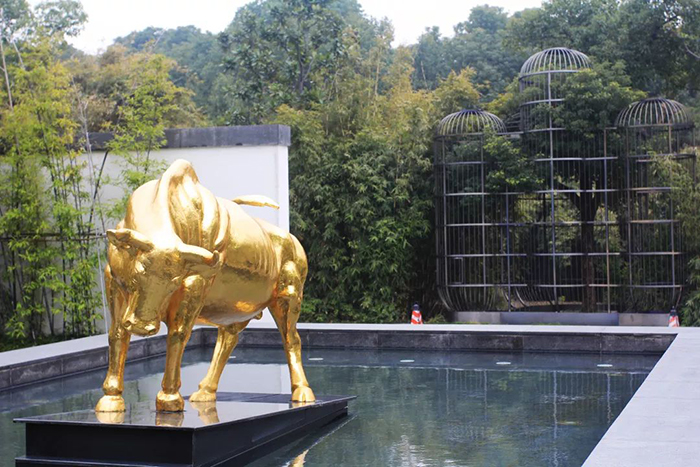 We aim to improve and refine the key elements of unique and honorable enjoyment for our valued guests. A well-trained service team is picked out to serve as an ambassador to spread and interpret the hotel culture, blend services with a concept of elegance and customization for the customers to enjoy an exclusive trip. From the moment the tourists get off the car or bus, they will be taken into the unique story of the hotel and enjoy the unique culture and style of the hotel from different aspects such as welcoming drinks, fragrance, plants and history. We have recommended and customized seasonal foods and drinks, resting and aromatic therapy suggestions for our valued customers so that they will be touched by the exclusively customized memory for them.